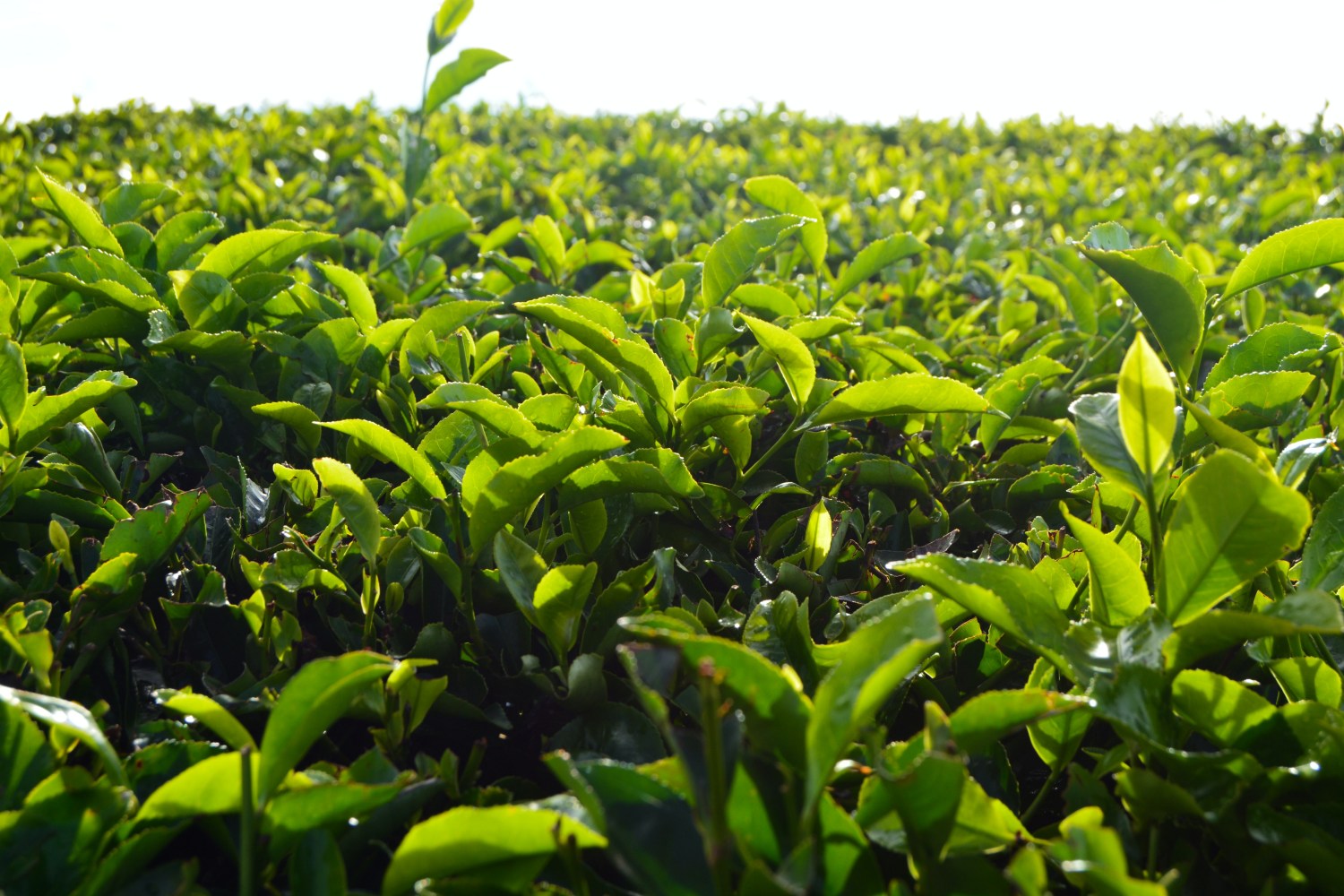 Celebrating Sri Lanka's Terroir Through Tea Sourcing
We founded Kola Goodies with the intention to source Sri Lankan products of the highest quality possible in a way that benefitted not only the people with whom we want to share our love of Sri Lanka, but also the people who grow our food. We knew that by working with these talented farmers directly and sampling ingredients  firsthand, we would be able to strengthen Sri Lankan communities while sharing the best of the flavors that distinguish our country's outstanding cuisine.
Our Sri Lankan milk tea is a true testament to the warmth of spending time with family and friends, as gatherings in Sri Lanka nearly always include milk tea. Thanks to our exhaustive research and the incredible work of our farm partners in Sri Lanka, we were able to capture in a convenient modern form the taste that reminds so many of us of home, and of course it all starts with the two types of Ceylon black tea we blend.
Deniyaya & Ella
Sri Lanka is slightly larger than West Virginia and boasts a vastly diverse landscape. The island's elevation ranges from sea level at the coast to over 8000 feet — considerably taller than Mt. Washington, which, at 6288 ft, is the tallest peak in the Northeastern United States. The soil in Sri Lanka contains a mix of clay, limestone, graphite, and phosphates, among other minerals, and two rainy seasons occur each year. All of these factors — the mix of low and high elevations, the soil composition, and the annual rainfall — combine to make Sri Lanka an agricultural powerhouse with a terroir unlike anywhere else in the world, which shines through especially in Ceylon tea.
We source our black tea leaves from two towns in Sri Lanka's southern, mountainous region: Deniyaya, at 1200 feet, and Ella, at 3000 feet. At its lower elevation, Deniyaya is a warmer, more oxygen-rich environment that yields a stronger tea with more tannins, ensuring our milk tea is robust and well-structured. Ella's growing conditions in the Central Highlands are wetter, with less oxygen, and the resulting tea is more delicate and floral. Together, these leaves, from the same variety of tea simply grown in unique regions, balance each other wonderfully, expressing some of the majesty of Sri Lanka's geographic diversity.
Sourcing Directly from Farmers 
Sourcing the best teas for the perfect flavor is more than just visiting a place; it's connecting with farmers who dedicate their lives to stewarding the land. Putting a face and a name to the hardworking people of Sri Lanka from whom we buy our goodies means we're able to foster cooperative relationships and source the highest quality products possible. Seeing their farms, learning how they take care of the soil, and investing in their livelihood makes Kola Goodies unique in its approach to providing a milk tea that's not only delicious, but also good for everyone involved in the tea's lifecycle, from growing, sourcing, and packaging to enjoying the final product. 
Working directly with farmers and sourcing directly from Sri Lanka also helps us shrink the supply chain from harvest to brewing. With fewer steps in the overall process, we're able to offer a milk tea made with goodies that are truly Fresh AF, and it's a difference we're sure you'll be able to taste in every sip.