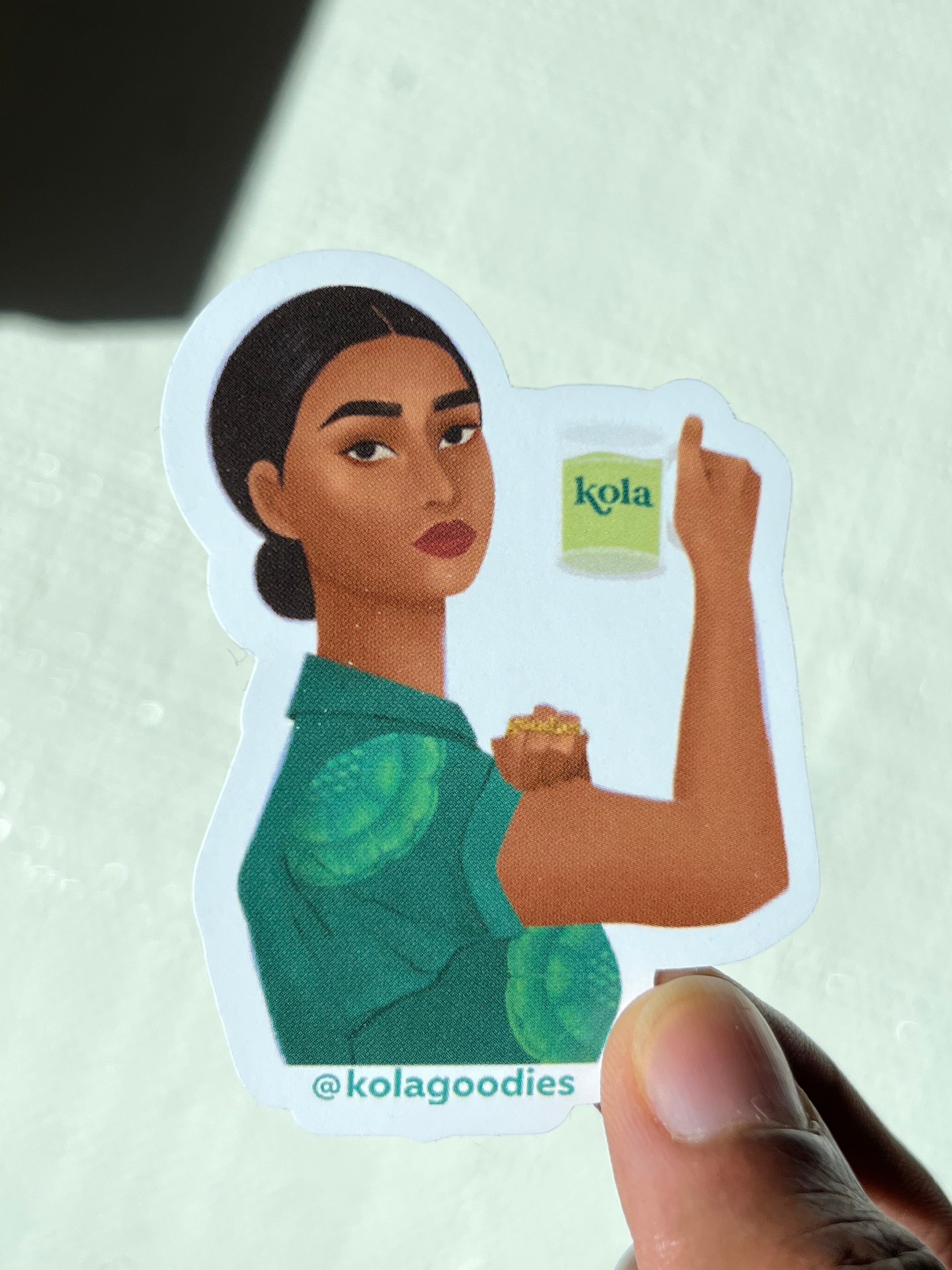 KG Muse Sticker for Sri Lanka Crisis Relief
💚 30-day money back guarantee
💚 Ships in 2 business days
1 sticker = 3-4 hot meals!
3 stickers = 3 weeks' pack of groceries for a family!
100% of your purchase of this sticker goes to supporting low income families impacted by the severe economic crisis the people of Sri Lanka are facing right now.
Sri Lanka, the home country where most of all our goodies were inspired by and where we source from, is really hurting right now going through a severe economic crisis. The long term solution can only be fiscal policy changes, but in the short term, we can help in small ways that have a huge impact for the communities that needs it the most. We continue to also support the farmer communities as usual by sourcing and sending the foreign exchange to keep the farmer collectives going.
More information can be found on our Sri Lanka Crisis Relief page including information about the organizations that we are closely working with to distribute the funds. 
This sticker features our strong, bold, and kind Kola Goodies Muse, drawn by the talented Sri Lankan artist, @praveeni.chamathka.
Stickers ship free! We kindly ask for your patience as we ship your stickers - we're grateful to have gotten many orders and we're working through them as quickly as we can, and our priority is getting the donations sent and put to use on the ground in Sri Lanka. Thank you!